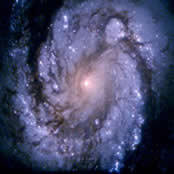 San Pedro is called Grandfather Wisdom by indigenous cultures. It will show you the big picture in a way you've never imagined possible.
1 Night Intensive San Pedro Ceremony Retreat (overnight)
For the most up to date information, visit our new website, gaiasagrada.com.
1 Night Intensive San Pedro Ceremony
This San Pedro Ceremony is offered for those who live in and around the area of Cuenca, or for those who are already staying at Gaia Sagrada for other programs. This may also be useful for anyone who lives in Ecuador. If you are a local resident, this is an option if you don't want to stay at Gaia Sagrada for a 13-Night San Pedro Retreat. If you are just passing through, this might be an option for you as well.
Please arrive in the afternoon at 3 pm, register and settle in. At 5 pm the San Pedro Ceremony begins. Feel free to stay in the meeting room all night for free on your own mat with your own blanket or sleeping bag. If you need a mat, you can rent one for $1, but please bring your own blanket and pillow. We will not have these available. Don't forget your toothbrush! Indicate on the Reservation Form that you would like to rent a mat for $1.
If you would like to select a certain housing option, please see our Housing Prices page for information on what your choices and options are.
Fill out BOTH forms, Reservation Form and also fill out our Sacred Ceremonies Form. On the Reservation Form, check Free Floor Space (1-Night Sacred Ceremonies only) if you plan to sleep in the meeting hall with your own mat, pillow and sleeping bag.
Cost of the 1-Day Ayahuasca Ceremony is $250. This includes breakfast the next morning which begins around 9 or 10 am.
NOT included in the 1 Day Ayahuasca retreat:
- showers, hot tubs, sauna, use of grounds and facilities -
No work exchange or volunteer options are available for the 1-Day sacred ceremonies.
What makes an experience unique? One you never imagined coud be possible!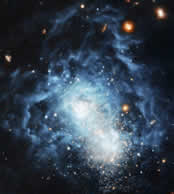 San Pedro is the name given by Christians to this plant medicine, a saint known as the one who holds the keys to the gates of Heaven.