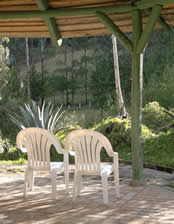 Sponsors of Gaia Sagrada!
For the most up to date information, visit our new website, gaiasagrada.com.
Wisdom of the Heart Church
University of Metaphysical Sciences
Iglesia Serenidad y Paz
Christine Breese, Ph.D.
The sponsors of Gaia Sagrada Spiritual Retreat Center have funded the creation of Gaia Sagrada Spiritual Retreat Center or helped in some way to create this beautiful manifestation with support and information given freely. Please visit our sponsors so you can know more about who they are and what they offer!
We are deeply grateful to each of our sponsors!
When there is joy, there is peace. When there is love, there is healing. When there is gratitude, the universe opens up to you in vast ways.