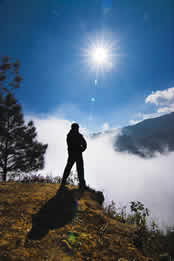 The past is but a dream. The future is but a dream. Today is real. Then it too becomes a dream.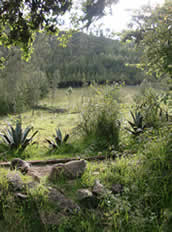 To be or not to be. This is the question! Just be.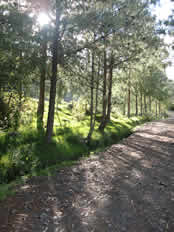 When looking at yourself as only human is one thing. To look at yourself as infinite being is quite another.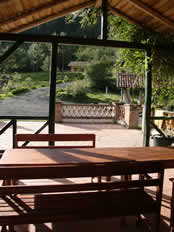 Pick a person you disapprove of the most, and find what is good about that person. Pick someone who is unlovable and be the source of love.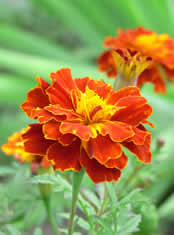 The present is the eternal now that never ends. This is eternity which is never over. The next moment is the present too, seamlessly moving from moment to moment without beginning or end.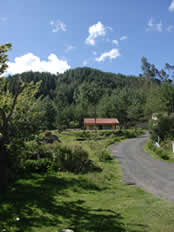 Who are you... really? Truly look within if you want to know who God is, and observe how your consciousness works. Look to what is infinite within you, and this is Source.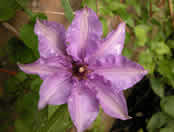 Awakening is fast for some and slow for others. Practice patience with all you come in contact with, as they are your own self in a different stage of awakening.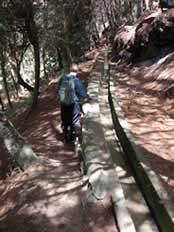 Stop the wars by stopping the war within yourself. Make peace with someone who you are fighting with. Find a new way to work out conflicts in a gentle way.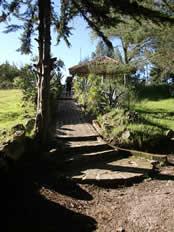 Calendar, Gaia Sagrada Retreat Center
If you are interested in renting Gaia Sagrada on weekends for your own groups or retreats, please see Hosting Your Own Group or Retreat.
For the most up to date information, visit our new website, gaiasagrada.com.
Shamanic Ceremonies 2014
January 18-29
February 15-26
March 15-26
April 12-23
May 10-21
June 14-25
July 12-23
August 9-20
Be the love that you are, and everything else takes care of itself.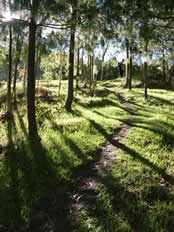 The Ever-Unfolding Now is your point of power to change things.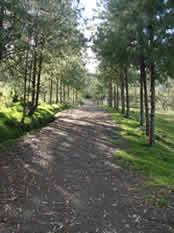 Life is your guru. Life is the classroom. Life is a gift from Source. Use this opportunity well.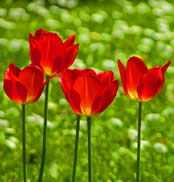 Making the best of what you are given is your challenge. Turning your lemons into lemonade is the act of a master.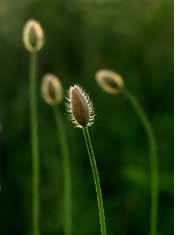 Focus on beauty instead of what you don't like, and let your heart be lifted. Beauty is everywhere if you only have eyes to see it, even in the most unlikely places.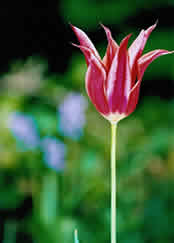 Bring full awareness to whatever you are doing. You are God washing the dishes, fixing the bed and mowing the lawn. Make everything you do a divine act.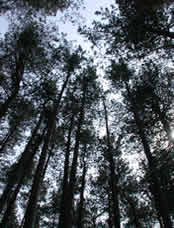 It is not about attaining or gaining enlightenment. It is about removing the layers so you can realize the enlightenment you already are.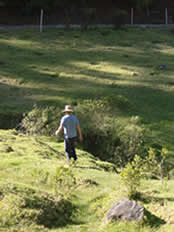 There is no one higher than you, since you are Godself right here and now. There are no levels. There is no hierarchy. It is all a cooperative experience within the mind of God while on a journey of self discovery.