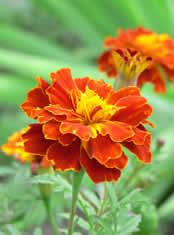 Even the small things change the world for the better. Reach the part of the universe that you can reach, and you will make a difference, even if you can only do small things to help others.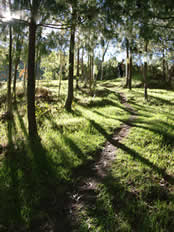 Donations to Llazhatan & Jadan Communities
Fill out the form below or feel free to use our
Printer Friendly Donations Form in .doc Word file
or Printer Friendly Donations Form in .PDF file
Email form to gaiasagrada@umsonline.org or fax to 707-676-9131. Mail: Gaia Sagrada / UMS, P.O. Box 4505, Arcata, CA 95518
If you would like to help the Ecuadorian communities around Gaia Sagrada Spiritual Retreat Center, please feel free to fill out our donation form. A tax deductible receipt will be sent to you.
To give is to recieve in your heart. To help another is to help yourself. If all are one, then helping another is literally helping your own Oneself aspects. If others are healthy and happy, so are you!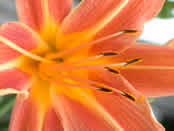 Making a difference in the world is something all of us can do. If everyone does a little, the sum is always greater than its parts.